About me
Joseph A. Federico is first and foremost a man of the written word. Holding a BA in Literature from The Ramapo College of New Jersey, he is a self-taught publisher and newfound CEO of Anchors To Dusk Publishing, LLC as well as its sister company, Anchors To Dusk Media.
@writingman26
5 days ago
❤️ I LOVE growing companies & working on #branding #strategies. A few short years ago, I didn't think it was for me. Now? My HEART beats for it ... the challenge, the hunt, the industry! Let's make sure our ❤️s beat as 1. Call me? (973) 289-3517 ❤️ #ValentinesDay #livelearnmarket https://t.co/cxCvPr78o3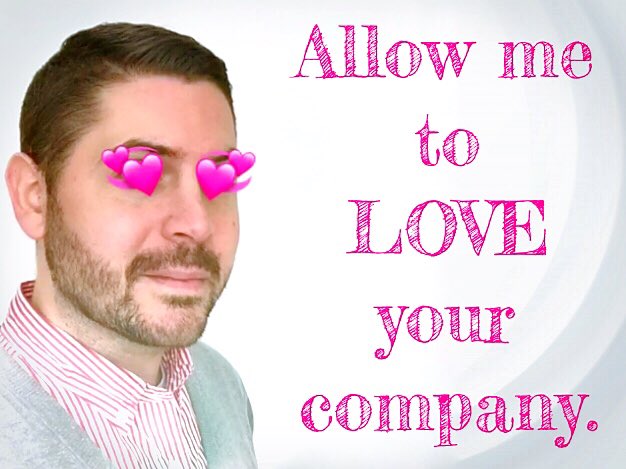 Updates
Joseph A. Federico invites you to read his latest works relating to his invested industries. They are, but not limited to publishing, editing, social media marketing and historic preservation.
Read more