About me
Joseph A. Federico is first and foremost a man of the written word. Holding a BA in Literature from The Ramapo College of New Jersey, he is a self-taught publisher and newfound CEO of Anchors To Dusk Publishing, LLC as well as its sister company, Anchors To Dusk Media.
@writingman26
4 weeks ago
. @SpiritAirlines you and countless other #airlines are thieves, NOT offering #refunds to helpless customers you all supposedly claimed to "care about" which is a lie. Where's the justice? #Scrooge, much? Money-hungry! We demand refunds, not "store credit."
1 month ago
#snowday
https://t.co/vTG1AZlXpP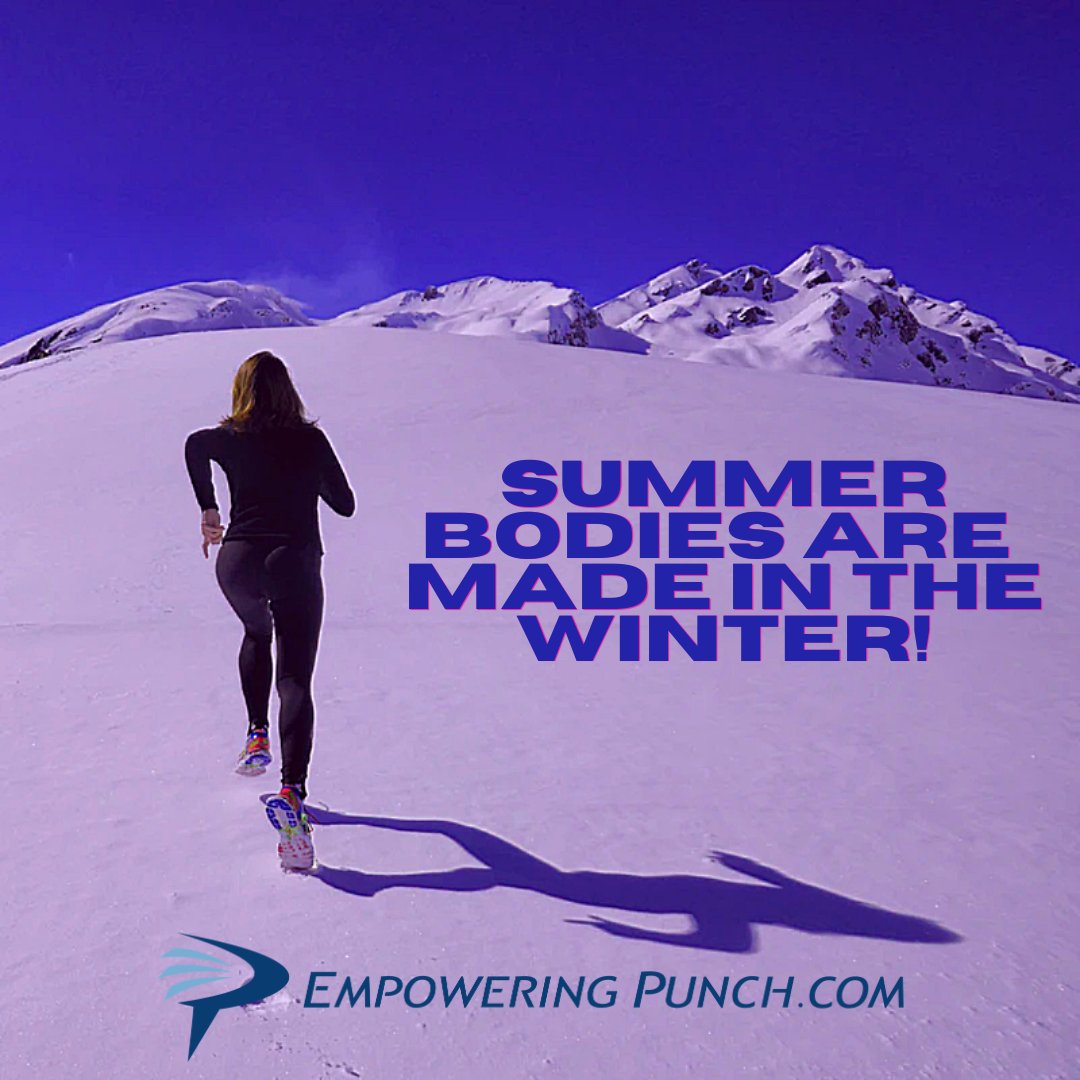 Updates
Joseph A. Federico invites you to read his latest works relating to his invested industries. They are, but not limited to publishing, editing, social media marketing and historic preservation.
Read more