About me
Joseph A. Federico is first and foremost a man of the written word. Holding a BA in Literature from The Ramapo College of New Jersey, he is a self-taught publisher and newfound CEO of Anchors To Dusk Publishing, LLC as well as its sister company, Anchors To Dusk Media.
@writingman26
4 hours ago
Anchors grounds you as you soar! #socialmedia services now available! https://t.co/KUTIymusw8 https://t.co/ujQOEgHCPv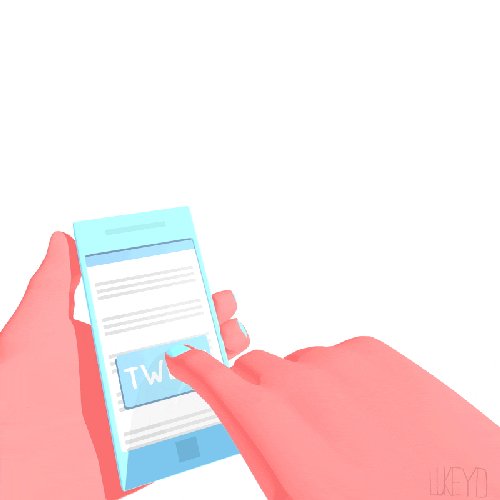 Updates
Joseph A. Federico invites you to read his latest works relating to his invested industries. They are, but not limited to publishing, editing, social media marketing and historic preservation.
Read more