About me
Joseph A. Federico is first and foremost a man of the written word. Holding a BA in Literature from The Ramapo College of New Jersey, he is a self-taught publisher and newfound CEO of Anchors To Dusk Publishing, LLC as well as its sister company, Anchors To Dusk Media.
@writingman26
ECSTATIC TO BE FEATURED ON VALIANTCEO TALKING ABOUT…

… #entrepreneurlife!

Always remember: "Don't follow the crowd!" -Joseph A. Federico

URL: https://t.co/dn9HRkDclT

❤️, The Marketing Maven

Call 973.289.3517 today. 20-minute free #consultations are now available. https://t.co/geq8pq4WPb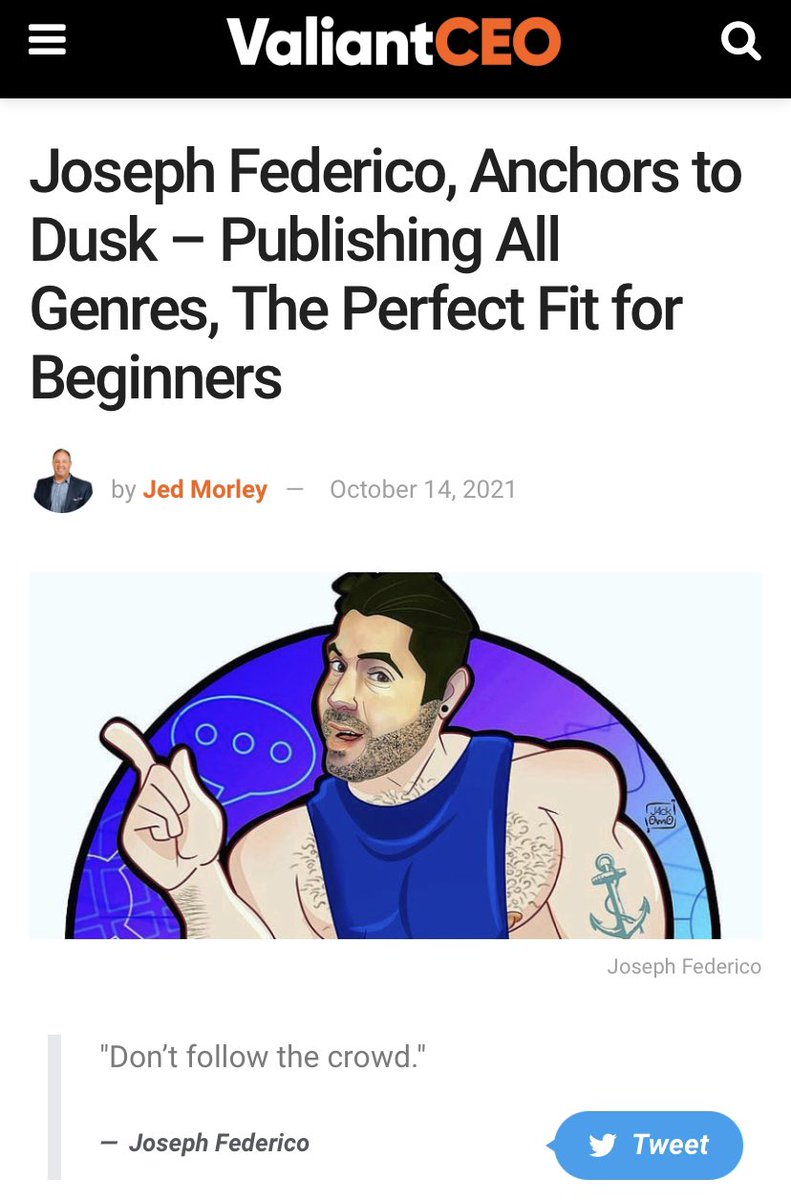 LITTLE SHOP OF (gay) HORROR! Subscription Boxes

NOW AVAILABLE

🎃🎃🎃

What's included?

1 jock (colors vary - specify size)
1 seasonal candle (scent may vary)
1 classic horror novel OR DVD
1 candy bar or bag

Interested? Send a DM NOW! https://t.co/MdrPDEanuz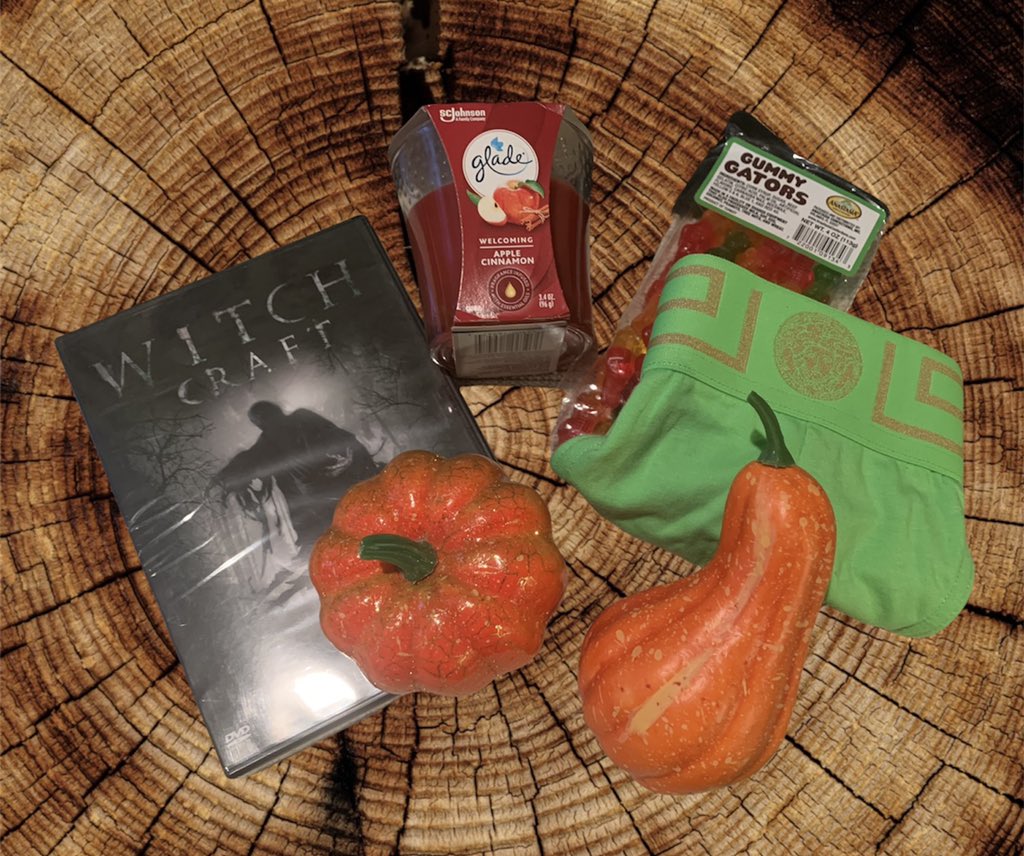 Updates
Joseph A. Federico invites you to read his latest works relating to his invested industries. They are, but not limited to publishing, editing, social media marketing and historic preservation.
Read more